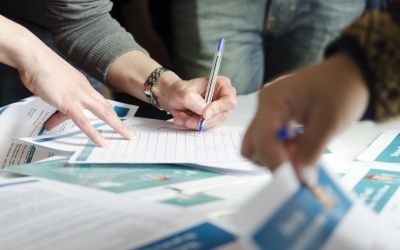 Modern means fast, honestly, using latest technology.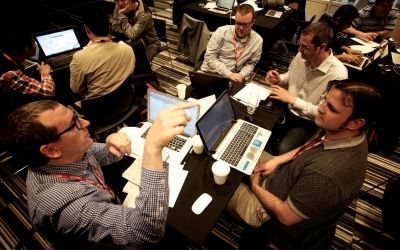 We quickly deliver the latest and best-selling models of the most popular brands.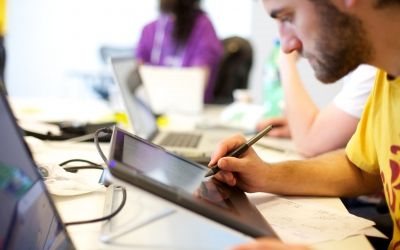 Thanks to optimized logistics and IT solutions we are ready to serve spring sales summits.
Sport shoes - the original footwear wholesaler
Wholesale IMMI.SHOP operates on the Polish market for many years. During this time, we have obtained hundreds of satisfied customers who trusted us. In our on-line warehouse you will find original sports footwear at an affordable price. We offer a wide selection of well-known and respected brands. Brand footwear available in our warehouse there are such producers as:
4F
adidas
Nike
Puma
Reebok
Outhorn
Under Armour
The shoes of these brands enjoy enormous popularity on the Polish market. It should be noted that very often prices in online stores are exorbitant. As a wholesaler of original shoes we offer our clients The price of wholesale, thanks why everyone can afford to buy original shoes. Shoes from our offer are the best quality models, which, thanks to the combination of technology and interesting design, is valued by customers all over the world - also by well-known athletes.
The most fashionable sports shoes
Wholesale IMMI.SHOP provides the latest models of footwear. Our clients will also find models called oldschool - women's and men's sneakers. This type of models is primarily unique design that is appreciated and which always remains in fashion - regardless of current trends.
Our brand footwear is also aimed at active people who are not afraid to stand out on crowd and appreciate the original and interesting appearance. Available in our range of footwear Nike or adidas is characterized by a variety of models and colors. Thanks to this, everyone gains the ability to match shoes for your individual style. The color of shoes is very often a key issue, but it is equally important the material from which the shoes were made. Sport shoes from our offer will work in any conditions.
We offer you classic adidas shoes, Puma or Nike, which are an ideal addition to everyday stylizations. Properly selected shoes affect above all reception through the environment, and as you know, the first impression is the most important and depends on it a lot.
A wide range of wholesalers
Brand shoes, which we offer you, are over 1500 models of well-known and respected companies operating on the market for many years. Thanks to this, each of our clients has the option of matching shoes to your requirements. Features that characterize all sports shoes from our offer are while high-quality workmanship and the wholesale price benefit greatly.
Wholesale sports shoes - IMMI.SHOP
We invite you to familiarize yourself with the full range of footwear available in our online store. We offer you a wide selection of models - in various colors and in many sizes. On our website you will find shoes men's, women's and youth's.
If you have any questions, we are happy to answer any doubts. We invite you to contact us employees - by e-mail, by phone or by means of social media. On our website there is also a special contact form.